Cove Video Player
DPTV Documentaries
A documentary on college pathways for Latino students
Fact or Fiction: Inside Episode 1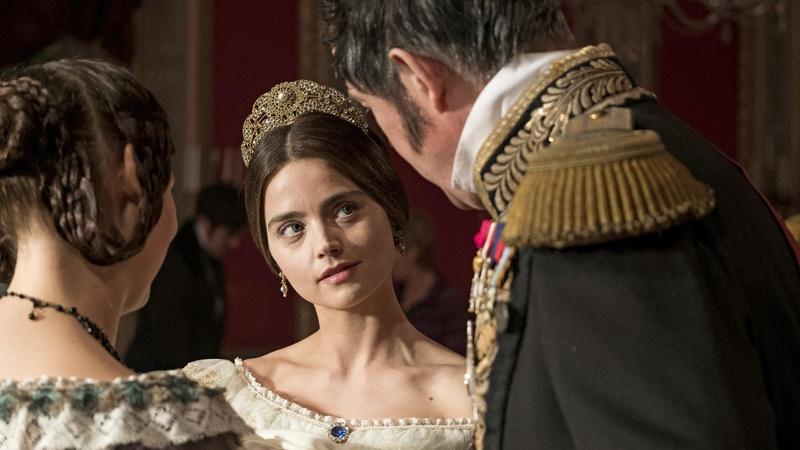 Discover the surprising history of the Victoria Season 2 premiere.
Explorer 404 Related Pages
Or you're bound to find something of interest here



Explorer Custom Promo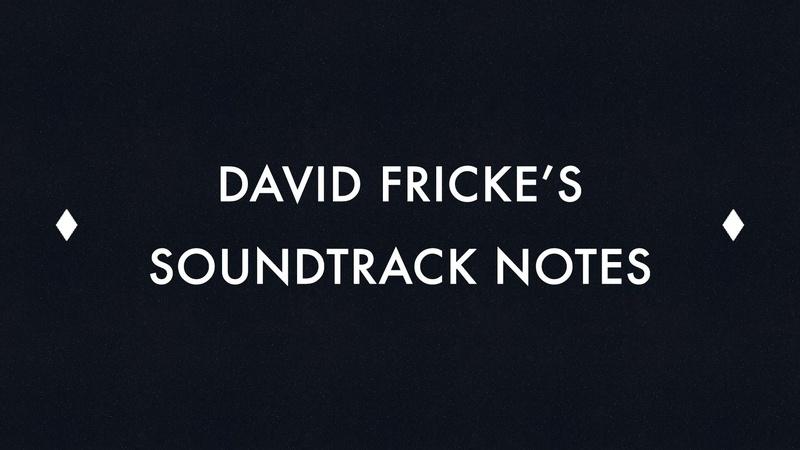 cn test
A broadcast of the Westminster Town Hall Forum featuring James Forman, Jr. a law professor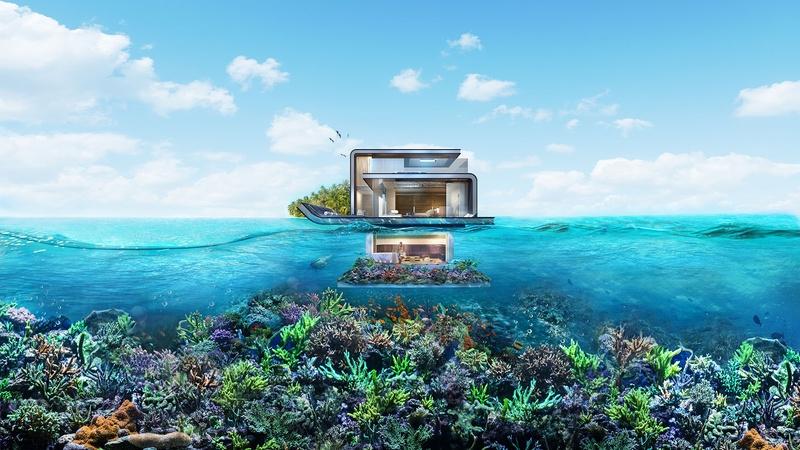 Impossible Builds
Follow the construction of a multi-million dollar home sitting above and below water.
Explorer Playlist Player
Freedom Summer
Episode 5 Preview | Freedom Summer
Featuring dramatic reunions of people thrown together during the civil rights movement.
Video Collection Featured
Now Playing
S6 Ep7: Episode 7