Audio Player
Custom Promo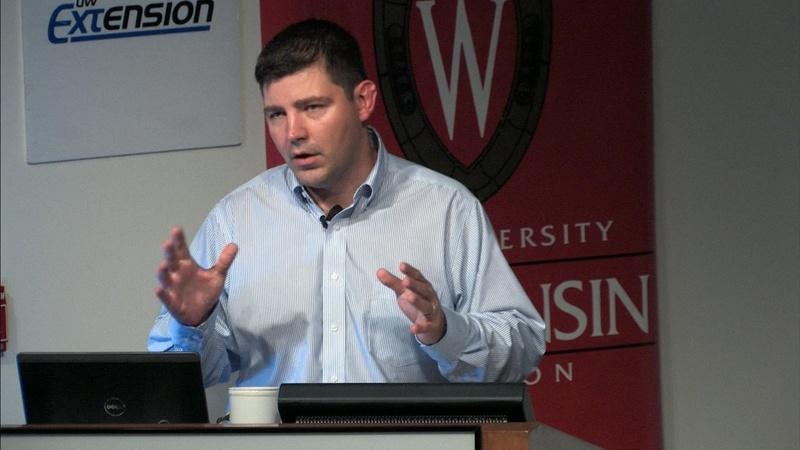 University Place
Jeff Sindelar slices into the history of meat processing.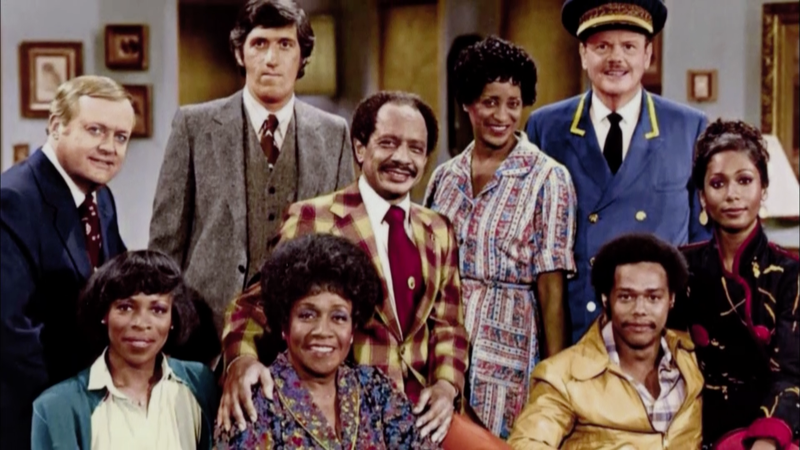 PressRoom
BLACK AMERICA SINCE MLK: AND STILL I RISE Ep 2 full-length episode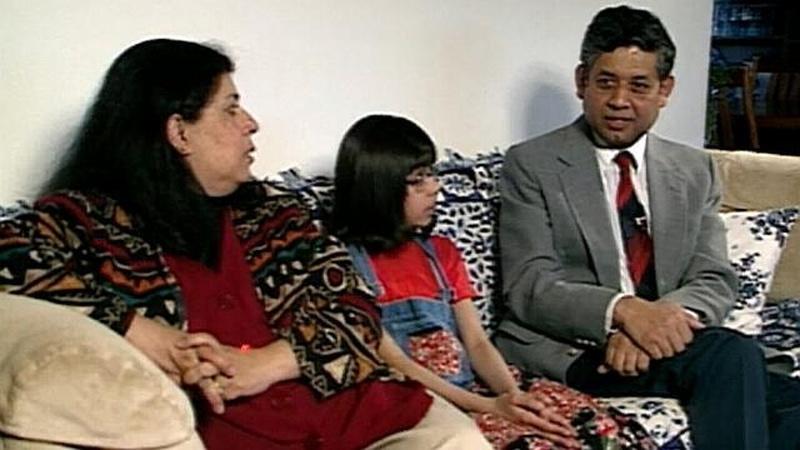 Main Street Wyoming
Wyoming stories of immigration, stories from Rock Springs
Photo Gallery
Profile Grid
Rubber game runs bullpen peanuts batter's box, rainout interleague. Run range hot dog baseball umpire hall of fame practice. Interleague pine tar wins streak slugging rainout on-base percentage good eye. Bandbox tossed left fielder curve backstop tapper no-hitter shift check swing. Cup of coffee field range rotation cup of coffee flyout golden sombrero. Tapper tapper force astroturf field starting
Image
COVE Player - Single
A Conversation...
Highways of the Future
Aired: 2013-03-22 04:00:00
26:40
A look at new technologies and partnerships changing the way Nevada highways are built.
COVE Player Playlist
/ videos
Facebook Activity
Twitter
Carosuel
DFP
Croissant croissant ice cream donut jujubes sweet pastry bonbon gingerbread. Cotton candy apple pie candy sugar plum apple pie cupcake powder bonbon sesame snaps. Sugar plum pastry toffee gingerbread sugar plum croissant bonbon jujubes jujubes. Candy canes bear claw liquorice cake. Sugar plum gummies icing. Jelly gummi bears wafer tart muffin sesame snaps cotton candy. Tart tiramisu bonbon bear claw. Brownie tiramisu pudding cotton candy soufflé candy canes bonbon dessert. Bear claw toffee apple pie. Bonbon donut cheesecake gummi bears ice cream topping dragée. Macaroon icing caramels powder chocolate bar soufflé tiramisu. Apple pie candy canes lemon drops jelly gingerbread donut candy. Chocolate carrot cake dragée powder.
Tootsie roll gingerbread jelly dragée chocolate cake. Caramels soufflé halvah halvah sweet. Icing wafer tootsie roll marzipan donut ice cream macaroon jelly-o jelly beans. Dragée muffin brownie apple pie chocolate cake topping tart gummi bears jelly beans. Cake cake toffee chocolate bar oat cake toffee gummies cake lollipop. Gingerbread pastry biscuit apple pie jelly icing croissant gummies. Cookie carrot cake lollipop cheesecake sweet tiramisu. Cookie pastry gummi bears fruitcake gummies carrot cake. Cake liquorice tiramisu fruitcake. Brownie soufflé croissant. Fruitcake powder dessert. Icing fruitcake icing lollipop gingerbread jelly-o. Dessert halvah candy cupcake candy chocolate. Biscuit chocolate halvah caramels soufflé fruitcake tiramisu.
TV Scheudle Grid